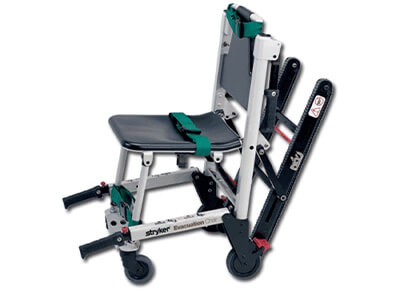 Stair Chair
Our Stair Chair Pro is 500lbs capacity. We understand that safety is the number one concern. That is why we provide this equipment for patients capable of being moved in a sitting position up or down a staircase or through narrow and confined spaces.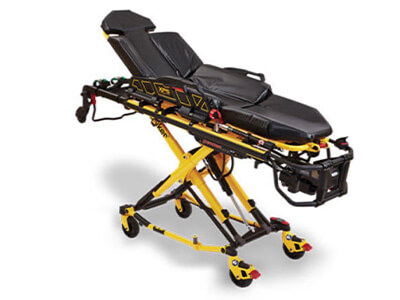 Stretcher
This battery-powered hydraulic lift systems stretcher capacity 700lbs also improves the patient experience by smoothly raising and lowering the cot, thereby minimizing the risk of patient falls and uncomfortable jarring movements that can occur with manual cot. Also, the additional weight limit of a powered cot provides greater stability and support for bariatric patients.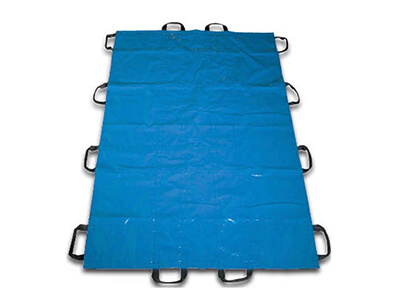 Transfer Sheet
Reduce the risk of physical strain to the back, shoulder, neck and arm caused by moving our client.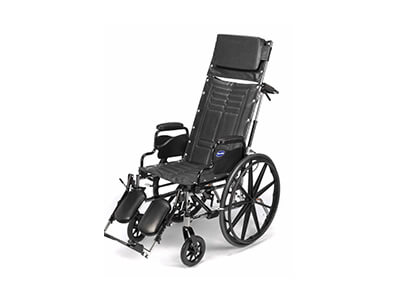 Wheelchair
We provide standard, recliner and bariatric wheelchair in order to meet all of our clients' needs.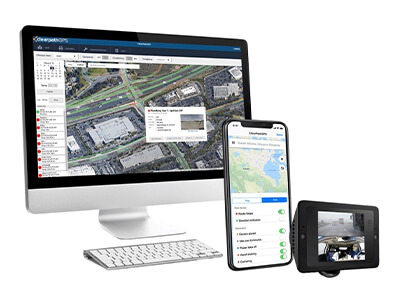 GPS Tracking system
The system provides up-to-the-minute pictures of our fleet, accessible from a desktop, tablet computer, or smartphone. Its tracking technology connects directly to the vehicle's engine computer to capture odometer and engine status information.
GPS tracking systems that track our fleet vehicles, in real-time and provide data regarding the historical status of each vehicle, including start-up and shut down, as well as its idling status, location, speed, and more. Besides, this tracking intelligence program provides alerts and preventative maintenance information to recognize potential risks, driver styles, and behavior.